15 January, 2021
Las Vegas: Extravaganza under the Circle of the Sun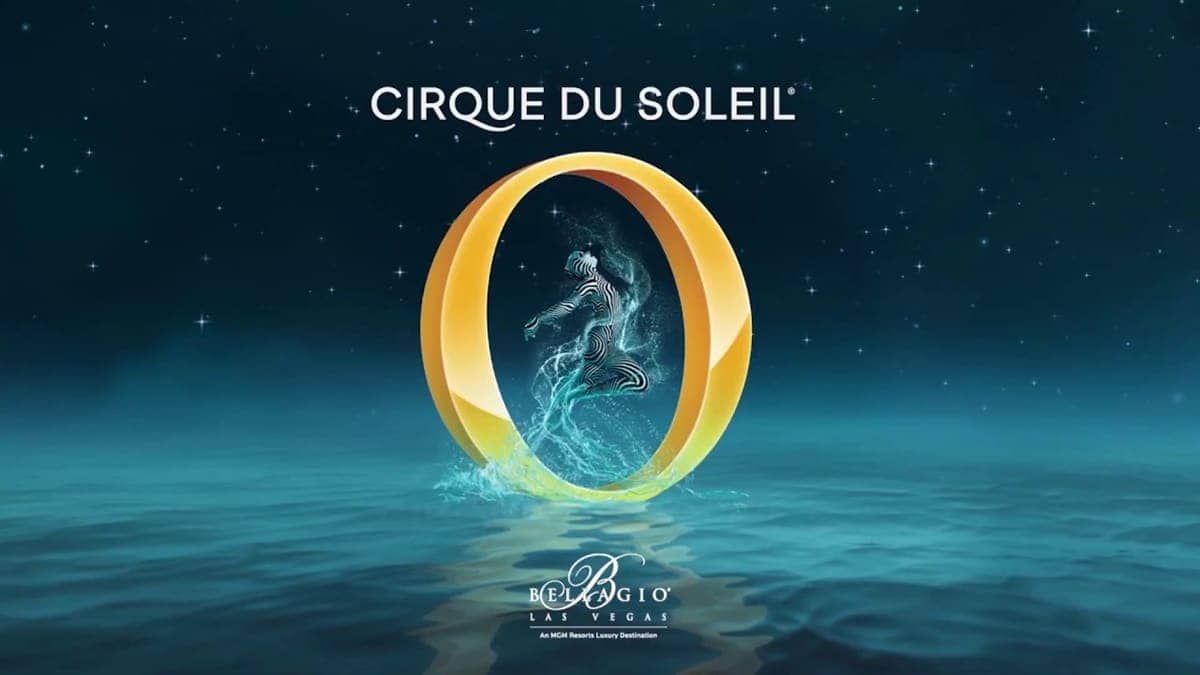 On the Las Vegas Strip people mill-about, go casino-hopping, or shopping, or stand around promenades and courtyards taking in the free shows offered by the casino-hotels. But for the real shows one has to pay well, and queue up early to get good seats. And none more so than the shows staged by Cirque du Soleil.
Right now, there are 5 Cirque shows running concurrently: Mystere at Treasure Island, KA at MGM Grand, Michael Jackson ONE at Mandalay Bay, "O" at Bellagio, and The Beatles LOVE at The Mirage. On this particular trip I planned to take in two of these world-class shows: Mystere and "O".
I did a quick look-up of the history of the company behind these extravagant shows. In the early eighties, in a small town outside Quebec City in Canada, a street theatre troupe called Les Échassiers de Baie-Saint-Paul (the Baie-Saint-Paul Stiltwalkers) emerged under Gilles Ste-Croix. After a few chequered years, one of the performers, Guy Laliberte, became the founder of Cirque du Soleil.
Guy and his cohorts dreamt big: to take the Quebec style circus/show travelling around the world. The rest as they say is history. They Group employs 4000 people, including 1300 artists, and has played to over 180 million spectators so far! Their productions have been staged in 450 cities in over 60 countries.
If there is one show you must see to experience Cirque du Soleil it is Mystere. Themed to 'Life is a Mystery' this acrobatic and energetic showcase combines athleticism, drama, theatrical effects, and lighting. The show bedazzles with the colourful imagery of life: dancing, singing, and playful but gravity defying stunts.
As for "O", it is themed on water and inexorably linked with Venice. A circular blue watery dome forms the stage, designed to look like a submerged Baroque opera house. Acrobats, jugglers, strongmen, clowns, actors in Venetian courtly dress, gondolas, Russian swing artists, surreal landscapes, all blend into a jaw-dropping spectacle. There is almost too much going on to keep track of. Then there is Guifa, a representation of the 'ordinary person', who is slowly transformed by the magic of the circus.
We all feel that like Guifa at the end the show!