12 February, 2021
West End: From Shakespeare to Andrew Lloyd Webber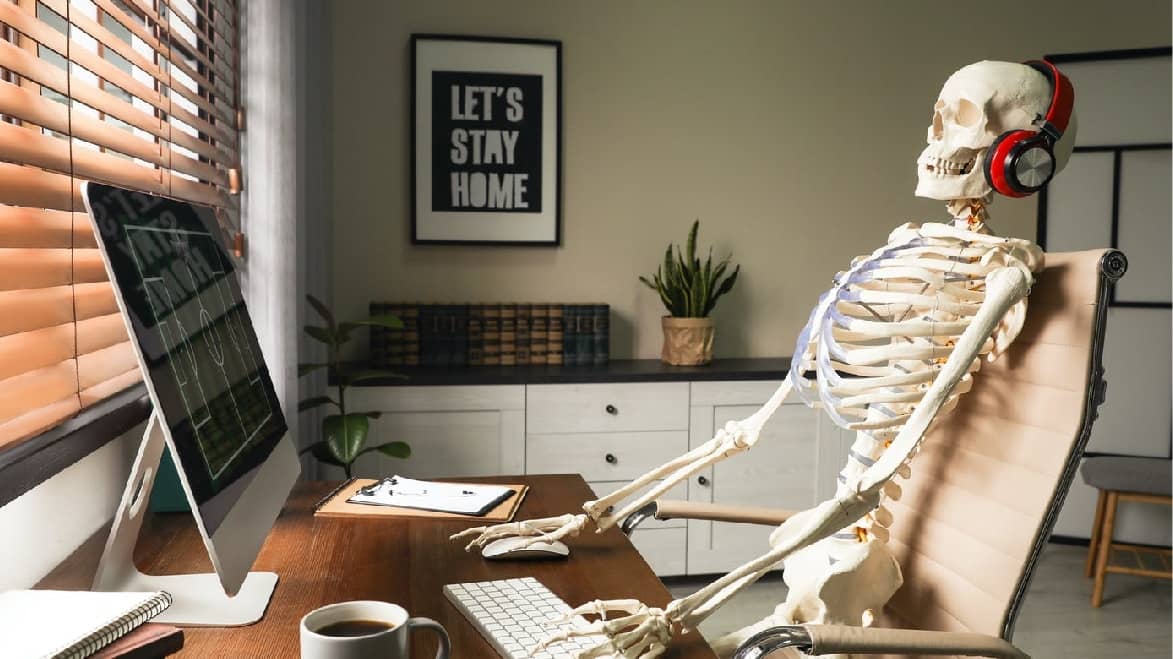 The snowy London fog stalled my cab's progress to Her Majesty's Theatre in the West End. It was a good thing I was early; I walked the last section slowly, ambling through the Sherlockian mist, exhaling vapour like a peeved dragon. A most portentous prelude to watching the Phantom of the Opera: the second-longest running musical in the West End.
I was overwhelmed by the experience: the performance was electric and the costumes, the props, the actors, the music, the stage were all magniloquent. I was also staggered to be standing on hallowed ground; quite literally where British theatre began. The Elizabethan Era (1558-1603) was the well-spring of British theatre.
The patronage provided by the Queen to William Shakespeare and others, and the commissioning of permanent theatres like 'The Theatre' in 1576 and 'The Curtain Theatre' in 1577, provided the impetus. Barring frequent setbacks brought on bouts of the Plague in the 1600s, and misfortunes from fires that ravaged many hallmark theatres (and they had to be rebuilt) throughout the next three centuries, the spirit of theatre never waned.
The history of the British Musical is chequered: Musicals were successful in the nineteenth century and reached a peak with the Gilbert and Sullivan shows. The Second World War put a dampener on the old swing of things, only to be revived by the Golden Age of American Musicals. Rodgers and Hammerstein collaborations like Oklahoma, South Pacific, The King and I, and The Sound of Music crossed over the Atlantic and made an impact on British shores. West End found its mojo with My Fair Lady at the Theatre Royal, Drury Lane, where it ran for 2,281 performances.
The seventies are what defined the modern musical and Andrew Lloyd Webber became the demigod of the oeuvre. The fusion of religion, rock music and opera in Jesus Christ Superstar, Godspell (and Tommy) brought in a different audience. Evita's anthem, 'Don't Cry for me Argentina' (originally sung by Julie Covington) has never failed the tears. Webber's run with Cats, Starlight Express, Sunset Boulevard and The Phantom of the Opera was as epochal as it was superlative.